Back & Forth Blog: Comeback Edition!
The Back & Forth Blog makes a comeback after being on the ropes for half a year or so. We hope that you are encouraged by these messages as they resume weekly journeys into your inbox. The goal of this post is to look back at the victories of the previous week and look forward to the events coming up. We've got a lot do discuss so buckle up and read on!
Looking Back
Time doesn't permit us from fully expounding on the many miracles that God has done since the last B&F blog post. Let me just summarize by saying that the miracles were plenteous through the many events that took place including revivals with Tony Chase and Lamont Melrose, impact teams to Hampton, Charleston, SC, Louisville, TN, and even Myanmar! Also tossed into the mix was an amazing bus trip to AZ for our annual Chandler Bible Conference a few weeks ago. Flip through the images below to get a taste of all that God has done!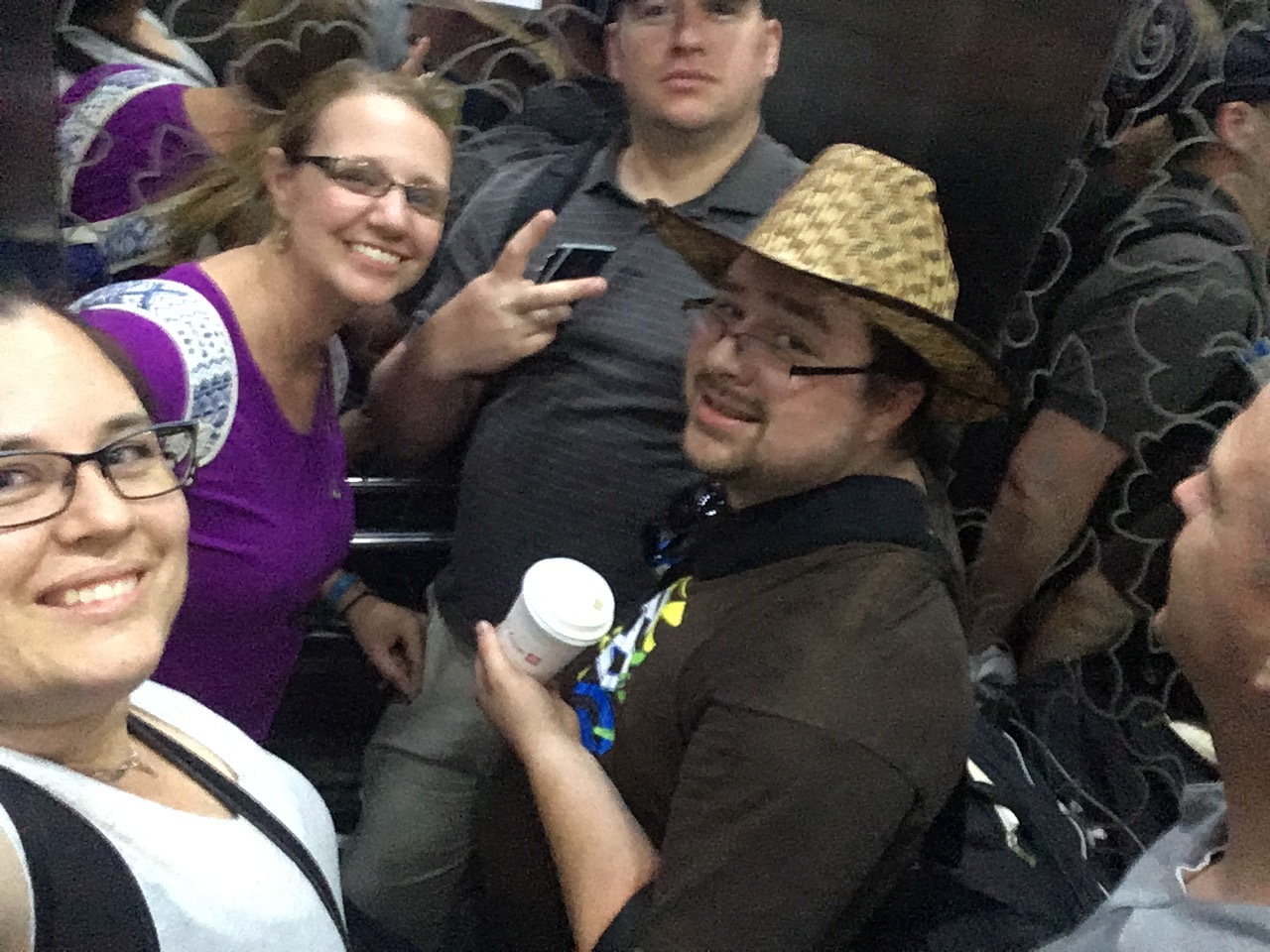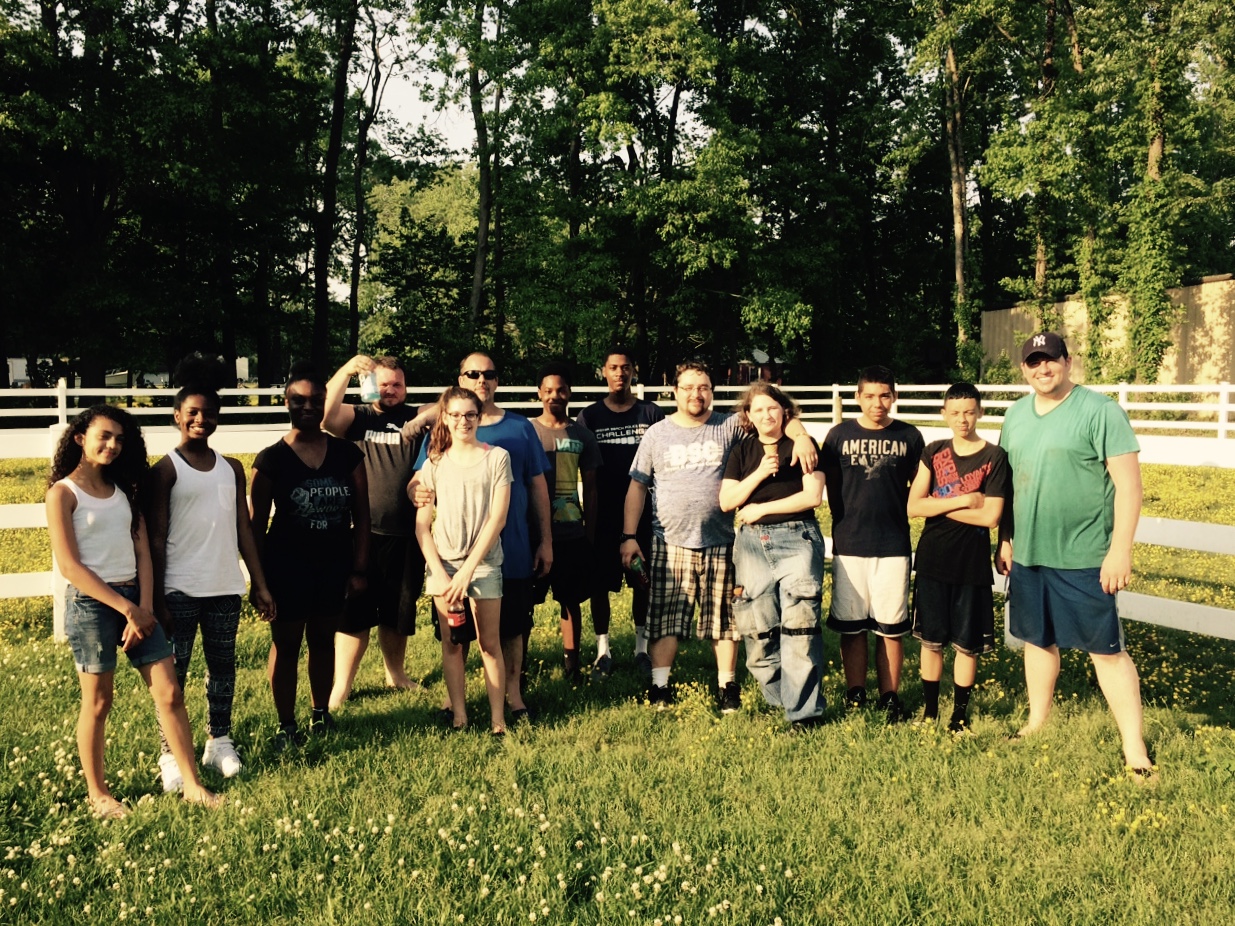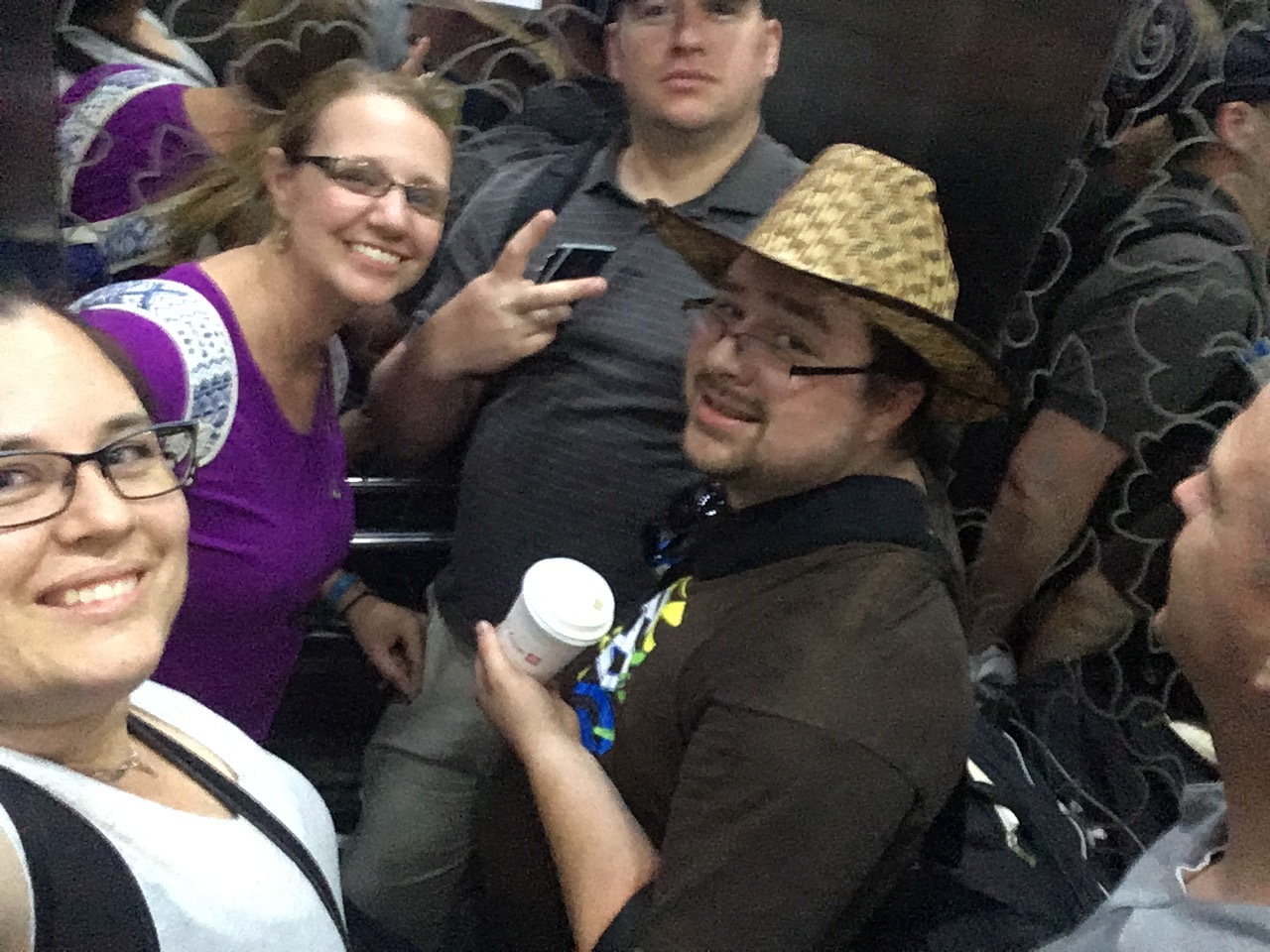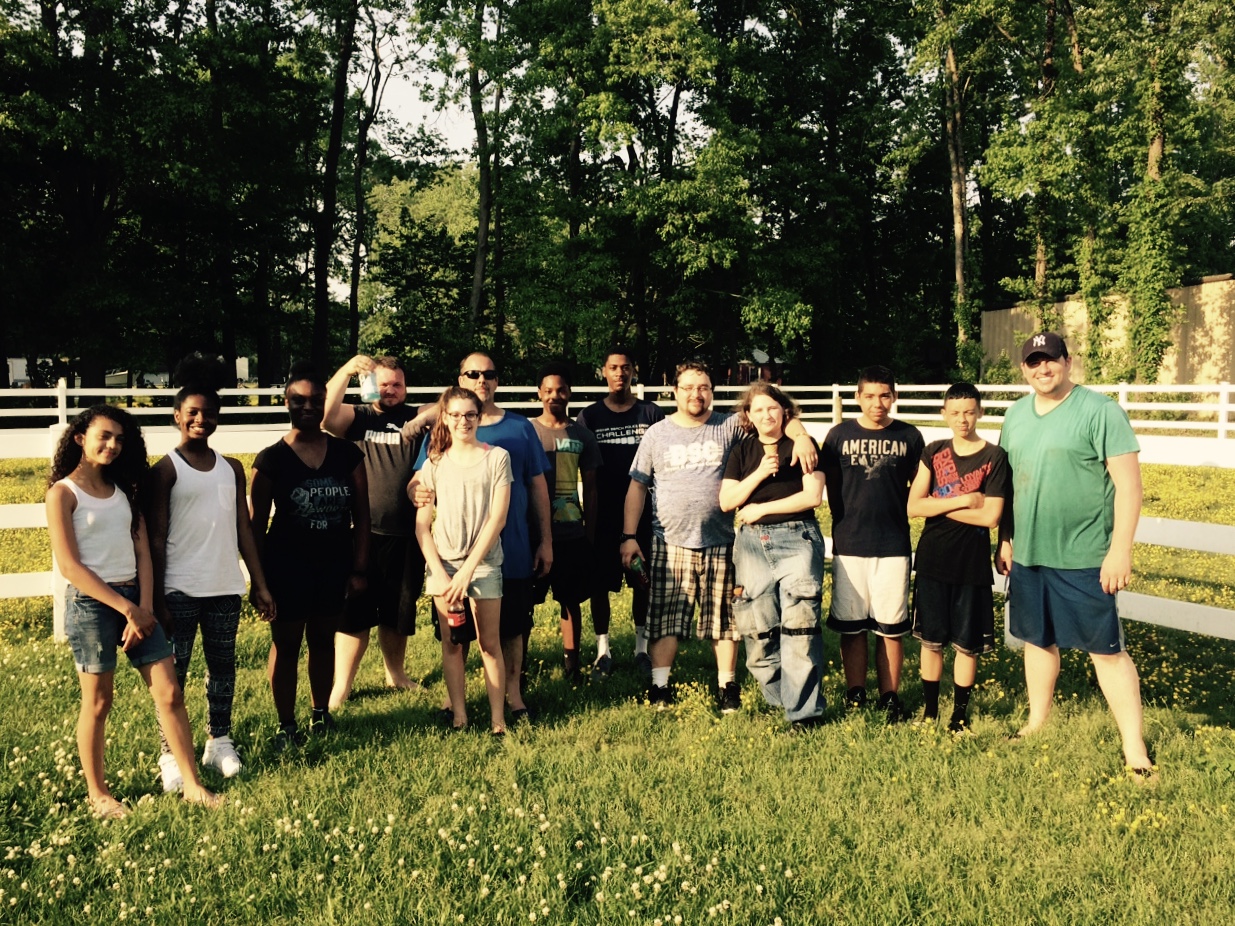 The Bible Conference was an especially powerful time (as it always is) and it certainly stirred a fire in our hearts. I (Pastor Adam) came back with a renewed zeal for the church and her purpose in the earth. As we were tediously making our way across the country in our beleaguered church bus, there were riots taking place not far from the interstate we were traveling on in Charlottesville, VA. The bigotry and violence was a stark contrast to the amazing unity and purpose we felt in the conference and I was compelled to preach about it in last week's Mid-Week Recharge service. Take a listen here if you missed it.
Over the past weekend we were blessed to be able to join in with the newly-planted church in Chesapeake as they begin to reap a harvest of souls. Pastor Dion and his family have been holding services for only four months, but already have a core of faithful believers surrounding them, attending services and helping with outreach. A faithful crew of VBPH soldiers accompanied them into a battle for souls on outreach Saturday morning. God was faithful to bring in 44 souls to their Sunday morning service. Thank you to our faithful volunteers that sacrifice their time on Saturdays for these important outreaches. Could you join us on the next one this coming Saturday?
Looking Forward
Tonight's Mid-Week Recharge Service
Don't miss out on the presence and power of God as we gather together for our Mid-Week service. Maybe you are spiritual enough to make it from one Sunday to the next without a recharge.. But I am not!! I'm so grateful to have the opportunity to pray, worship, give and dive into the Word of God every Wednesday @ 7:30PM. Message Preview: Destroying Monuments.
Saturday Outreach Events
Saturday we will be going out to the highways and hedges once again, compelling our city to come in and hear the Gospel that can change hearts, minds and eternal destinies! We'll be joining together for prayer @ 10AM, and going to the streets starting @ 11AM. Pastor Dion and the Chesapeake church will be joining us for our outreach, so let's represent our church well by being on time and excited for what God is going to do!
Back & Forth Blog is not the only ministry making a comeback this week.. Saturday Night Alive is back for a live concert this Saturday @ 8PM. Know someone who's not a "church person"? This is the perfect event to invite spiritual newbies to. Let's fill the concert hall for an exciting concert featuring Hip-Hop music, hilarious comedy sketches and real-life testimonies. Let us know you're coming by checking in on the Facebook Event Page.
World Evangelism Sunday
Yes, it's time again! This month, we will be hearing a surprise testimony as we make our announcement for the location of next year's International Missions Trip. Don't miss out on this exciting announcement!
We Need You
The Potter's House Church desperately needs to fill some important positions including:
Cleanup Crew
Drama Team
Worship Team
Nursery Workers
These positions are vital parts of what we do as a church and we cannot continue without your assistance. If you are willing and able to help, please contact us and get started! You won't regret it!
Mark Your Calendars
Coming Events for the next Month
Neighborhood BBQ Outreach @ Soest House – September 2nd
Labor Day Church Picnic & Water Baptism @ Sandbridge – September 4th
All-Night Prayer Meeting – September 8th/9th
Revival with Pastor Ron Lawhon – September 21-24
If you would like to have an electronic version of our church calendar that automatically updates on your devices, please use this button:
Join the Conversation
Need a new email address?
Not too many people know that you can get a customized email address using the church's domain name, @vbph.org. If you would like to get a new secure email address and also advertise the church's website at the same time, just fill out the form and we can help you configure it on your devices.
What an epic return of the Back & Forth Blog! Please be sure to let us know what you think in the comments below. If you want to be an important part of what God is doing here through our church use the button below to chip in. Until next time.. God Bless!