A Big Weekend Ahead
Greetings from the road as we are returning from our fruitful trip to Romania for the last ten days. I can't wait to share with you all of the amazing things that God did during this missions trip. But first, I wanted to share the upcoming schedule for all of the events happening this weekend: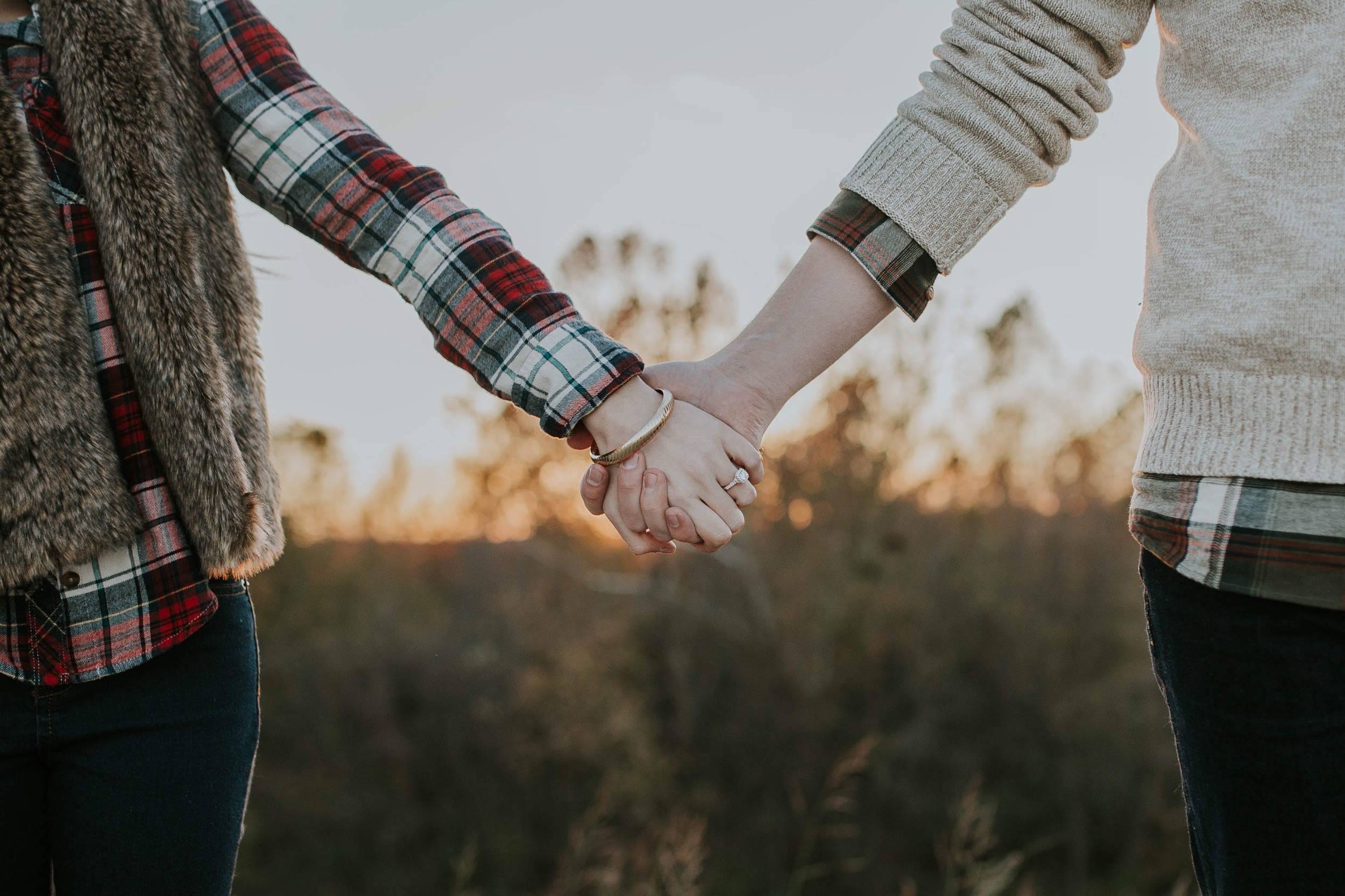 Saturday Marriage Seminars
With Pastor Cary Mejia from Ontario, CA
We are excited to partner together with our sister church in Norfolk for this wonderful event to strengthen your marriage. These helpful seminars are open to all married couples, but ALSO TO SINGLES that aspire to the miracle of marriage. Doors will open tomorrow @ 9 AM for a continental breakfast for adults only. Please be sure to feed the kiddos before dropping them off. Nursery will be provided for all age groups.
The first seminar starts at 10 AM and the second one is at 11 AM. Let's be sure to take advantage of this wonderful time in marital instruction.
We are excited to show this film tomorrow night at 7 PM. This movie does have an intense scene that garnered an R rating, so we will have an alternate film available for children if parents desire.
Unplanned is the inspiring true story of one woman's journey of transformation.
All Abby Johnson ever wanted to do was help women. As one of the youngest Planned Parenthood clinic directors in the nation, she was involved in upwards of 22,000 abortions and counseled countless women about their reproductive choices. Her passion surrounding a woman's right to choose even led her to become a spokesperson for Planned Parenthood, fighting to enact legislation for the cause she so deeply believed in.
Until the day she saw something that changed everything, leading Abby Johnson to join her former enemies at 40 Days For Life, and become one of the most ardent pro-life speakers in America.
Sunday Services
Our Sunday morning service will continue our theme of standing up for the pro-life cause. You won't want to miss this challenging serve that will inspire you to defend life. Be there at 10 AM for prayer and 11 AM for the service.
In the evening service, our impact team would like to share with the congregation all of the miracles that took place during our missions to Romania. Join us at 5:30 PM to pray and 6:30 PM to worship and be inspired.
Looking forward to all God will do this weekend!